Virtual PBX + unlimited calls to all Latvian networks – just 9,45 EUR per month
Virtual PBX
from 3,90 EUR/month
Unlimited calls
from 5,55 EUR/month
Rate plans
Rate plans
Business
Monthly fee:
FREE
3.90 EUR - Cloud PBX monthly fee
Latvija Bezlimits
Monthly fee:
5.55€
+ 3.90 EUR Cloud PBX monthly fee
Pasaule Bezlimits
Monthly fee:
9,45€
+ 3.90 EUR Cloud PBX monthly fee
*Prices stated without VAT.
Plans includes
Mobile Control

Desktop Control

Phone book

Calendar
Call Barring

Parallel ringing

Call Logs

Call Queueing
Cloud PBX registration: 1

Cloud PBX registrations: 3

Voice Mail

Fakx
Cloud PBX solution is connected in the company via the Internet.
Combine the fixed, mobile phones, computers and fax machines of employees in a unified system using only the Internet connection.
VOIP phone or fax in the office
DesktopControl in the computer – your corporative phone book (supported by OS-X and Windows)
MobileControl in your smartphone – reduce the costs in international roaming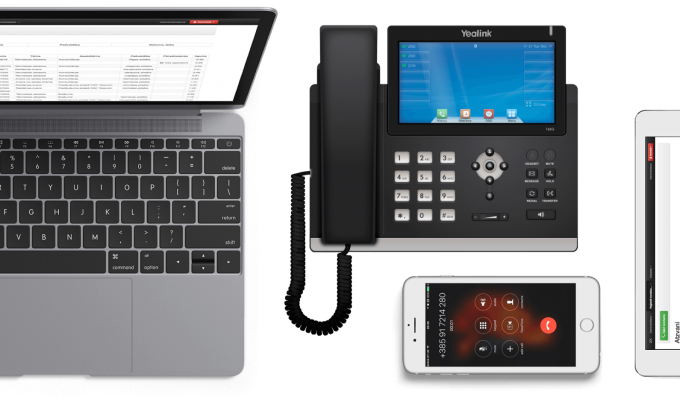 Benefits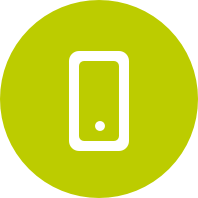 Mobility
Connect the work phone with your mobile phone by using the app from App store or Android market. Thus you get one phone number for the mobile and fixed phone.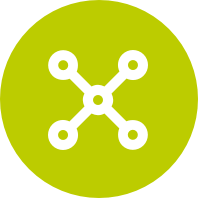 Availability
If you are not in the workplace, by means of the parallel call, call forwarding, voice mail, you can work in any place and be always available.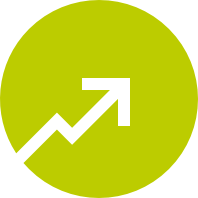 Productivity
To send and receive fax message you only need now an e-mail. Integrate Cloud PBX with your company's CRM system and use the available statistics, call records to improve work efficiency, train the new employees and control what is going on in the company.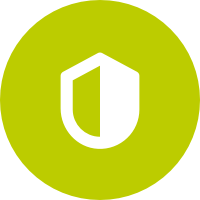 Safety
To ensure high level protection, Cloud PBX solution is ensured with Acme Packet session limit controller that ensures high quality of communications by controlling an efficient IP-network connection.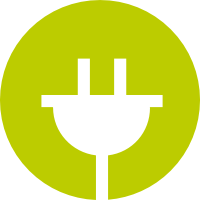 Profitable and easy to connect
You don't need any additional equipment, servers and centrals installed in the office. With Cloud PBX, you don't need new telephone lines to connect a phone; the phone only has to be connected to the data cable. Besides, it is possible to connect unlimited number of phone lines and reduce the monthly costs for telecommunications.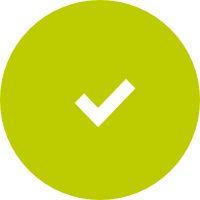 Easy to use
Modern telephony solution that can be managed by means of the portal: https://centrex.csc.lv. Now you can change the main settings, divide the incoming calls, add users, record the calls and control the load of employees.
About us
CSC Telecom is one of the leading operators in Latvia that is specialized in provision of telecommunications services and solutions to the corporative customers. The company has more than 15 years experience in the provision of services.
Find out more
Contacts
Cēsu iela 31, 3. korpuss
LV-1012, Rīga, Latvija
support@csc.lv
Tālr.: 80 20 0900
info@csc.lv
Tālr.: 67 78 0000
sales@csc.lv
Tālr.: 8844